• AAPI books • Asian American books • Asian Heritage month • Muslim authors • Muslim book writers • Muslim kids books • Muslim kids middle grade books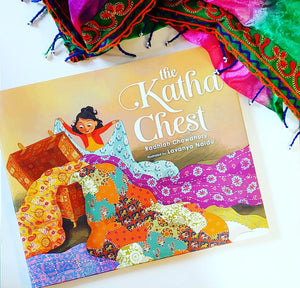 Asian Americans and Pacific Islanders (AAPI) Muslim kids' books list. As a Muslim kids book reviewer, I have reviewed some amazing books on my social media and sharing them all here.
If you think my blog post can help others, share it with using shortcuts provided with it at the end and subscribe to my mailing list to stay updated with new blog posts.