Muslim Children's picture/Board Books
Islam is complete code of life and includes parenting tips to help raise practicing Muslim children. I've shared some of my favorite parenting books for Muslim mother, teacher, parents in general and they went viral across my social media platforms. I'm grateful that it helped several Muslim parents and teachers so far and will definitely help you as well. If this helped you, let's be friends. Follow me on Instagram to stay updated for upcoming books. Trust me, They're never enough.    
---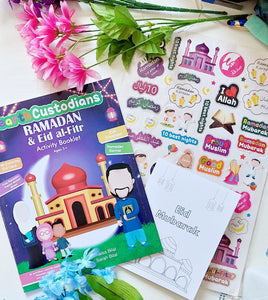 Coloring is fun and therapic for children, teens and adults alike. How about Coloring Eid cards? Read this blog post
---
• AAPI books • islamic kids books • Muslim kids middle grade books • South Asian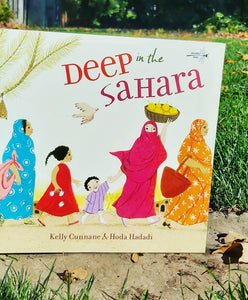 Looking for some Hijab books? Here are some Amazing ones
---
• AAPI books • Asian American books • Islamic homeschooling • islamic kids books • islamic kids picture books • kindergarten islamic activity • STEM based activity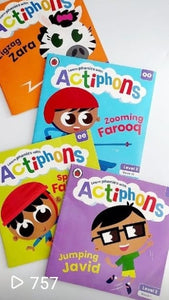 𝐏𝐡𝐨𝐧𝐢𝐜𝐬 𝐛𝐨𝐨𝐤𝐬 𝐟𝐨𝐫 𝐌𝐮𝐬𝐥𝐢𝐦 𝐤𝐢𝐝𝐬: Are you trying to teach your kids English language? Have you ever tried phonics? tell me in comments below 👇.If not then... You need to try phonics to teach kids phonics to help them better understand the actual sound and form a strong base for their language and this series..𝐇𝐚𝐯𝐞 𝐲𝐨𝐮 𝐞𝐯𝐞𝐫 𝐬𝐞𝐞𝐧 𝐌𝐮𝐬𝐥𝐢𝐦 𝐤𝐢𝐝𝐬 𝐢𝐧 𝐩𝐡𝐨𝐧𝐢𝐜𝐬 𝐛𝐨𝐨𝐤? Well, this is my 1st time seeing so many super cute Muslim kids in lady bird phonics series for kids. . My kids loved these books so much that now these are our bedtime stories as well...
---
• girls Eid gift ideas • islamic kids books • islamic kids picture books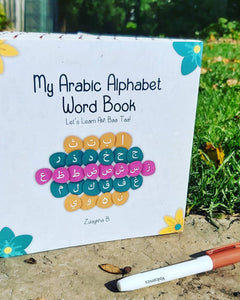 Arabic English, Bilingual Picture and board books